Innovation News
Galp invests $5 million in Verdagy's green hydrogen ground-breaking technology
Investment in Verdagy will bring important technological expertise to the projects that Galp is planning in several areas.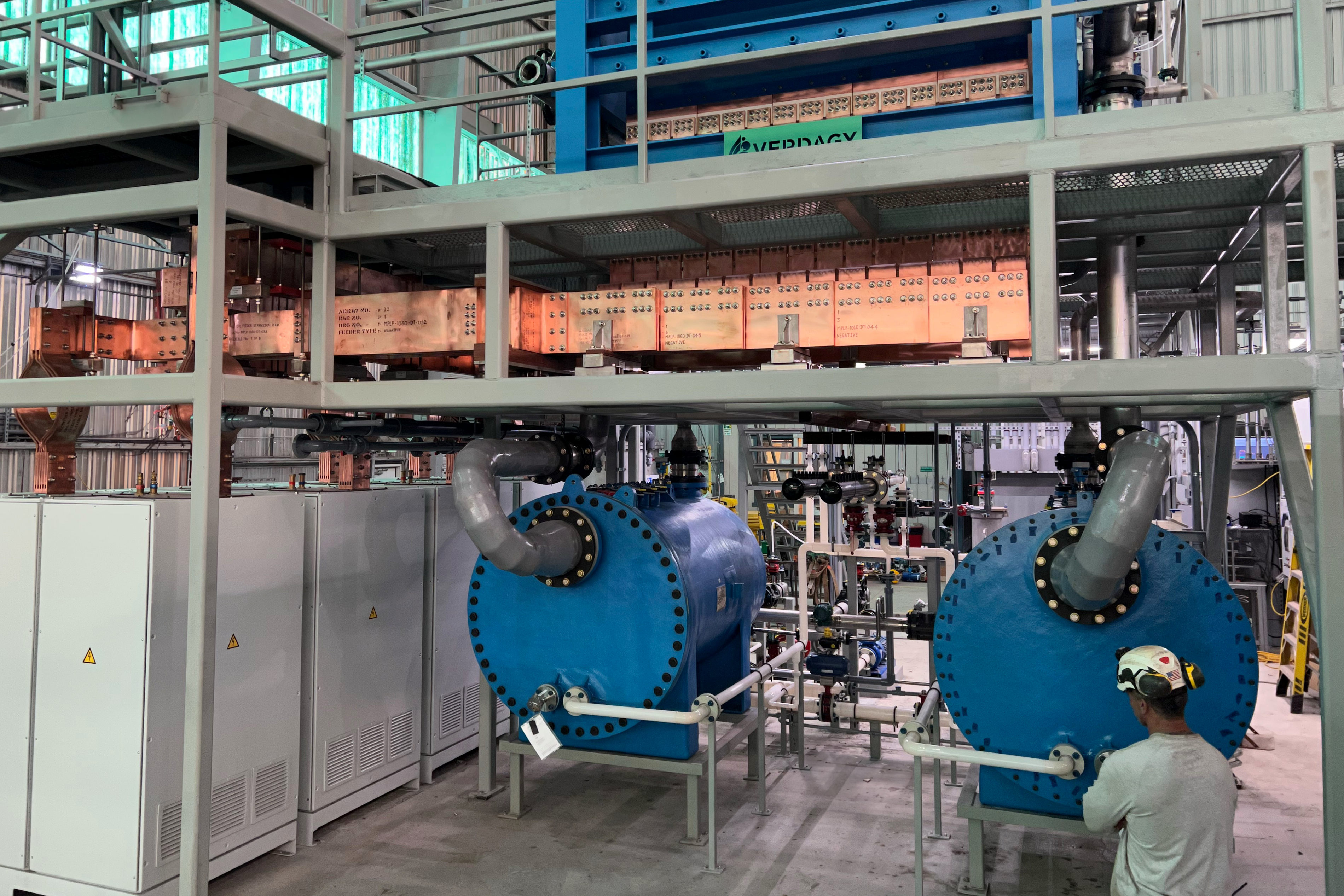 Galp has decided to invest $5 million in Verdagy, a US company that is developing a pioneering scalable electrolysis technology for industrial applications targeting lower cost and critical raw material dependency compared to current electrolysis technologies. 
Galp's investment came as part of a funding round through which the Moss Landing, California-based company raised a total of $73 million from strategic investors led by Temasek and Shell Ventures. It will use the proceeds to accelerate the launch and commercialization of its eDynamic® 20 MW electrolyser module, the critical building block for systems of 200 MW and above. 
Verdagy intends to focus on customers in energy-intensive industries such as oil and gas, ammonia, or steel and e-fuels, thus supporting the decarbonization of global industry. Galp's participation in this financing round comes in the context of the strong investments the company is making in renewable energy and in Green Hydrogen (Green H2). 
Galp's Corporate Venture Capital team was able to connect with Verdagy for the first time during The Business Booster, the annual event by EIT InnoEnergy, a Galp Innovation ecosystem partner. 
This is Galp's second Corporate Venture Capital direct investment, after committing $5 million to Boston-based 6K, which developed a cutting-edge technology to manufacture sustainable and low-cost lithium-ion battery materials.