Central Region
WHO WE ARE
Galp Upcoming Energies
Humankind is facing one of the biggest challenges of our time. To reach Net Zero by 2050, we need to start putting our time, money, and effort into green innovation.

Join us on our path to regenerate the future.
Active Open Calls
Explore our open calls and see
if your idea fits the current challenges.
We can't wait to meet you!
Total Open Calls
These are all the challenges we already set in motion with the external ecosystem.
Projects/Startups engaged
The future is made of the change we build in the present. Establishing partnerships is a crucial step in green innovation.
Participants in our activities
The human element is key to the development of innovative ideas. We welcome people from all over the world to collaborate with us.
Featured Open Calls
The search for new disruptive projects and ideas at Galp is endless. Let's collaborate!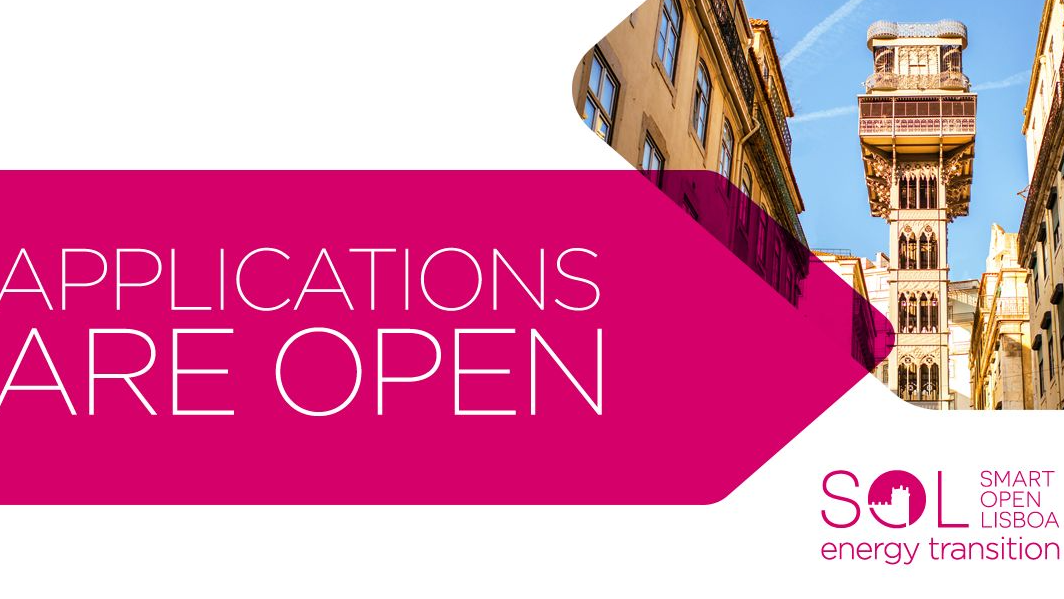 Smart Open Lisboa - Energy Transition
An open innovation program for startups to pilot innovative solutions to address energy transition challenges in the city of Lisbon.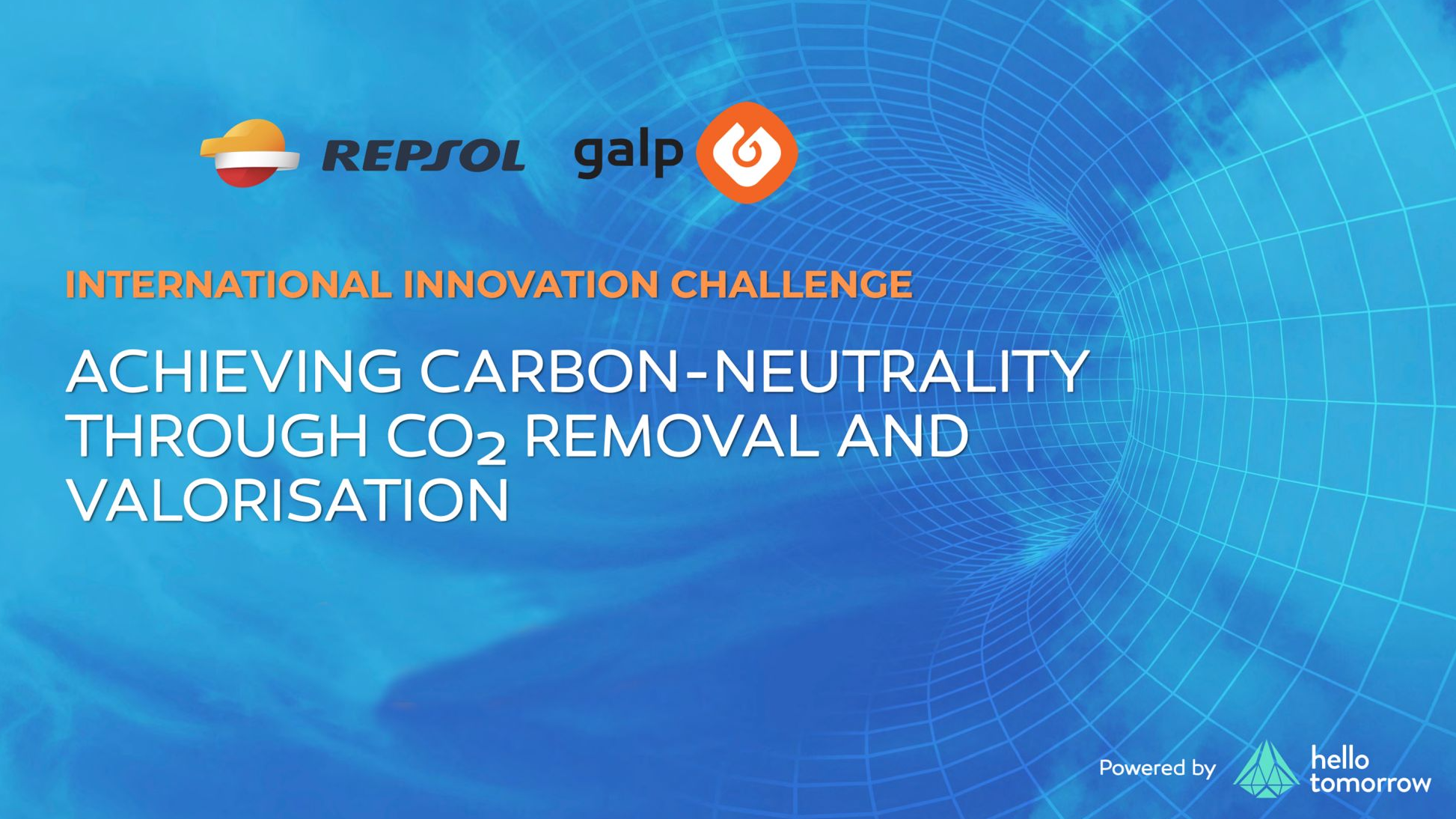 Galp & Repsol Innovation Challenge
Galp and Repsol have opened a call for entrepreneurs, startup businesses as well as research and innovation centres to develop innovative solutions for Carbon Capture and Utilisation (CCU) and for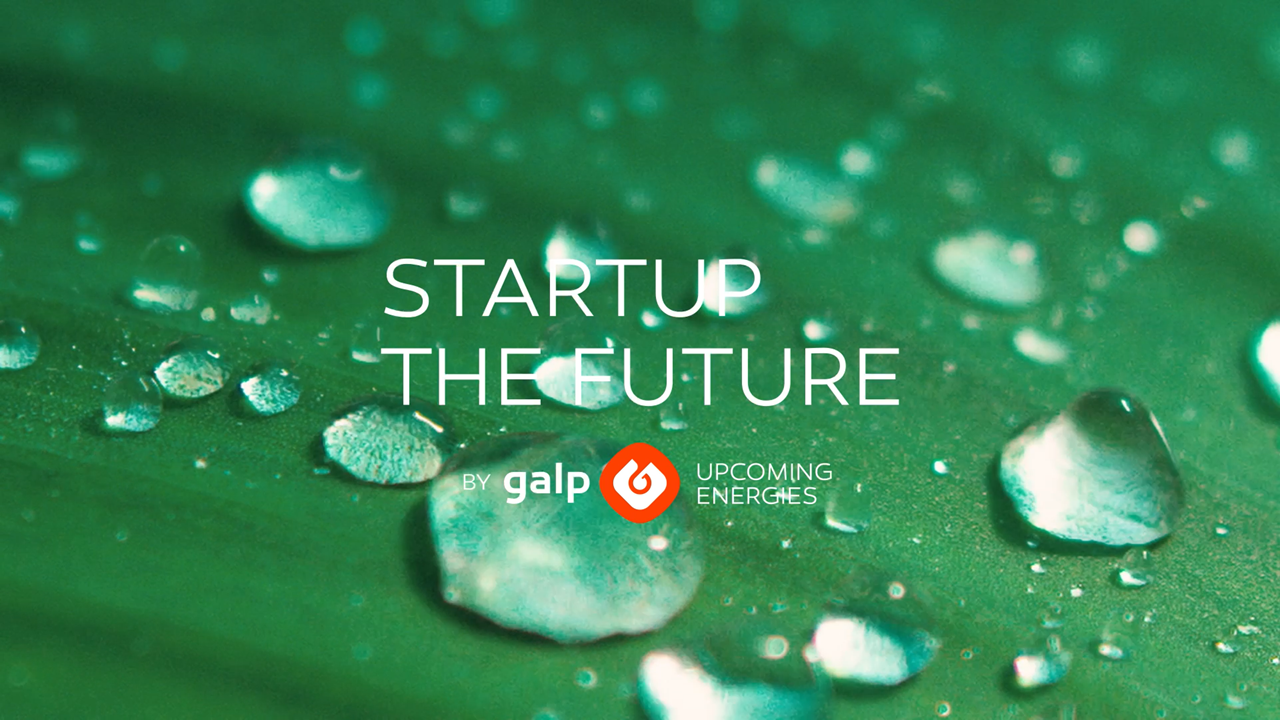 Startup the Future by Galp Upcoming Energies
What we are looking for? Open challenges to build the future of energy! STARTUP THE FUTURE wants to tackle several challenges in the energy sector. We seek innovative solutions for four modules.
Innovation News
Stay tuned, the future is around the corner! Find out everything we've been up to lately.