Central Region
Galp Upcoming Energies is an open innovation platform, transforming the future of the energy sector through collaboration and co-creation. 
We are engaging with entrepreneurs, students, startups or anyone with the will to move towards a sustainable transition to Net Zero.
It's about the energy we create when we are together.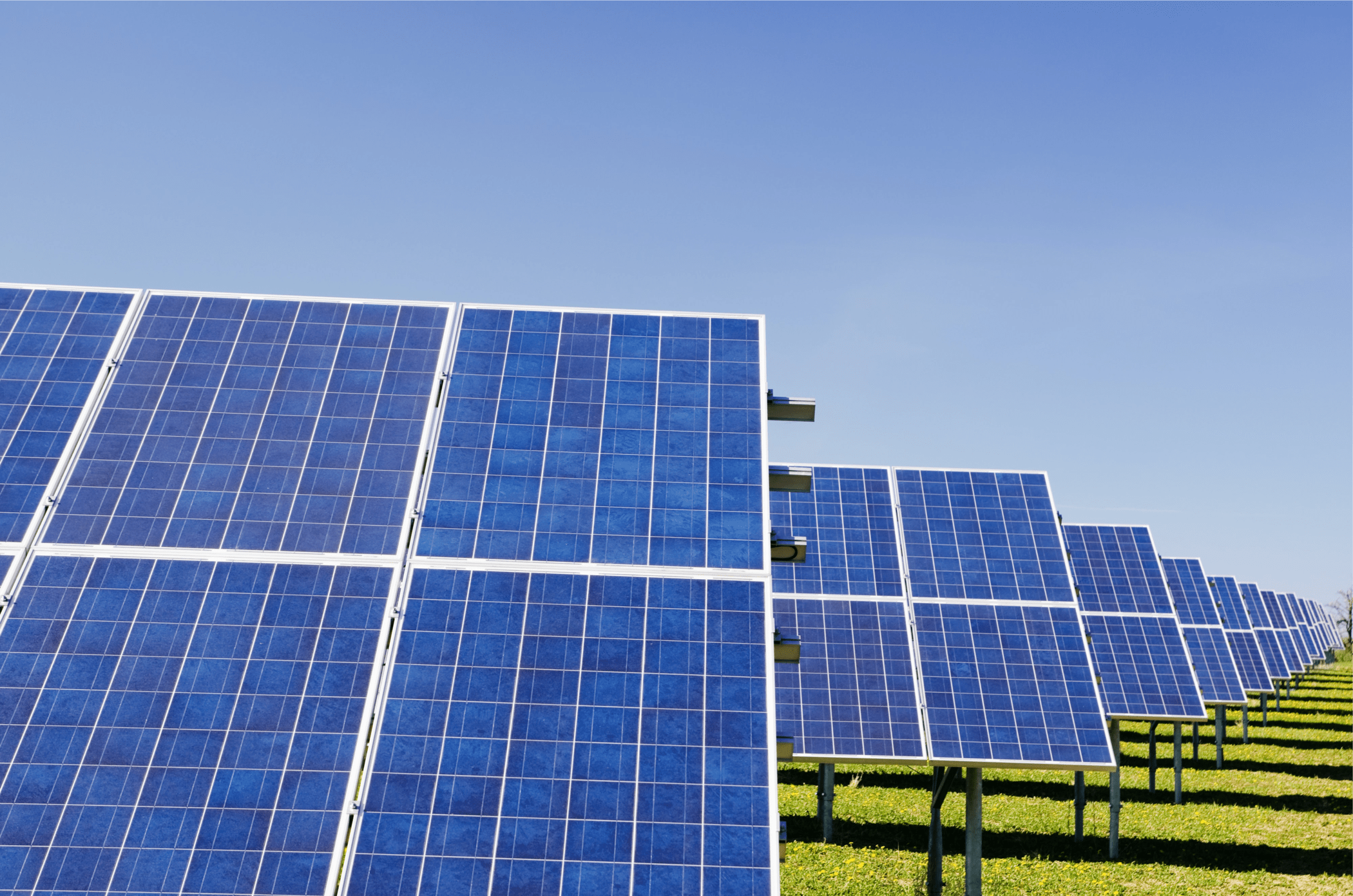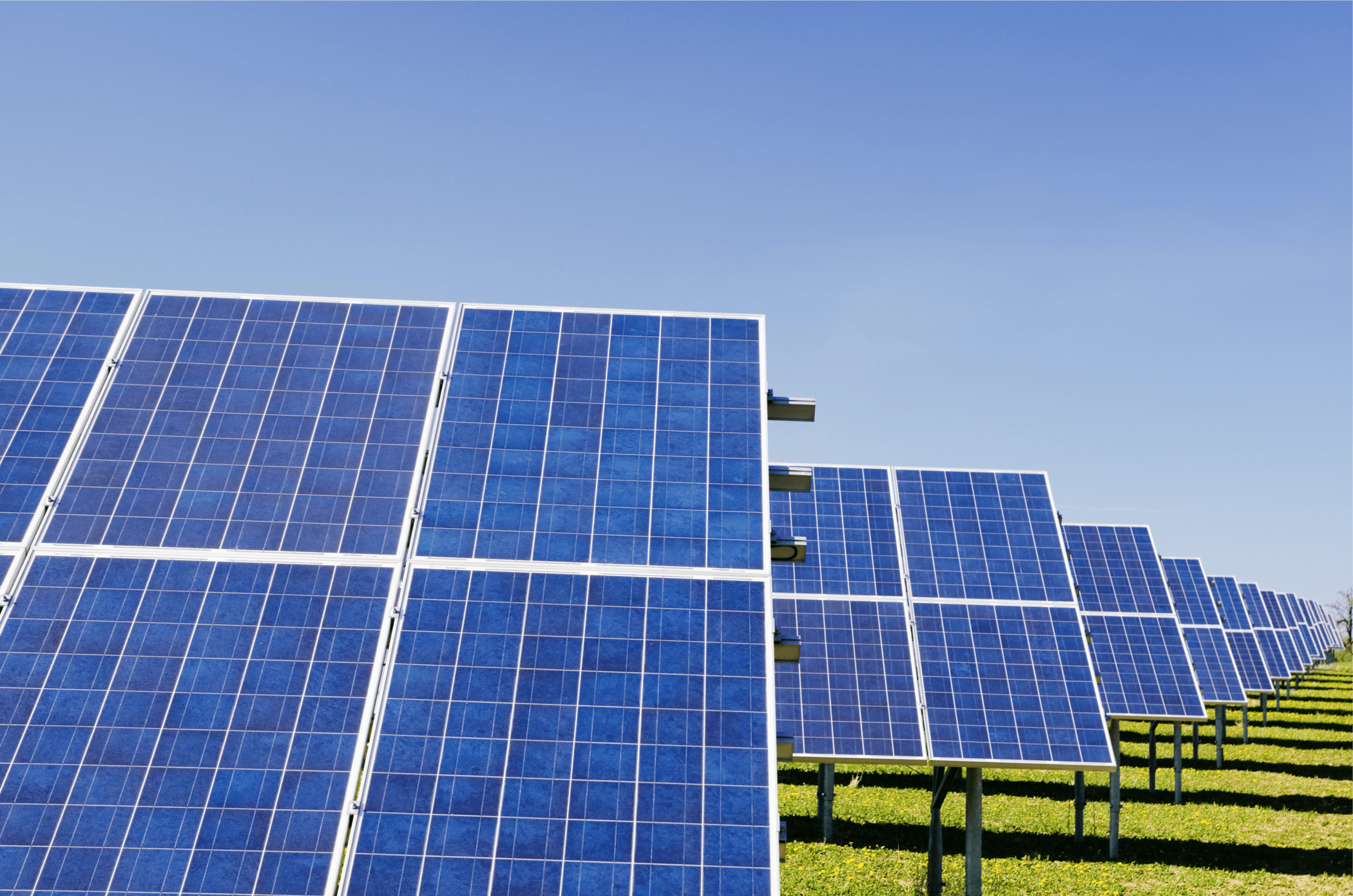 CO-CREATING A GREENER FUTURE
Boosting sustainable innovation through cooperation.
In order to reduce the carbon footprint, the world needs team work. Bring your green idea and receive support from Galp's Innovation units, as well as other benefits.
There's a thing about dreams, they are not real… yet.
That's where we come in. Together, we will scale
your solution and accelerate energy transition.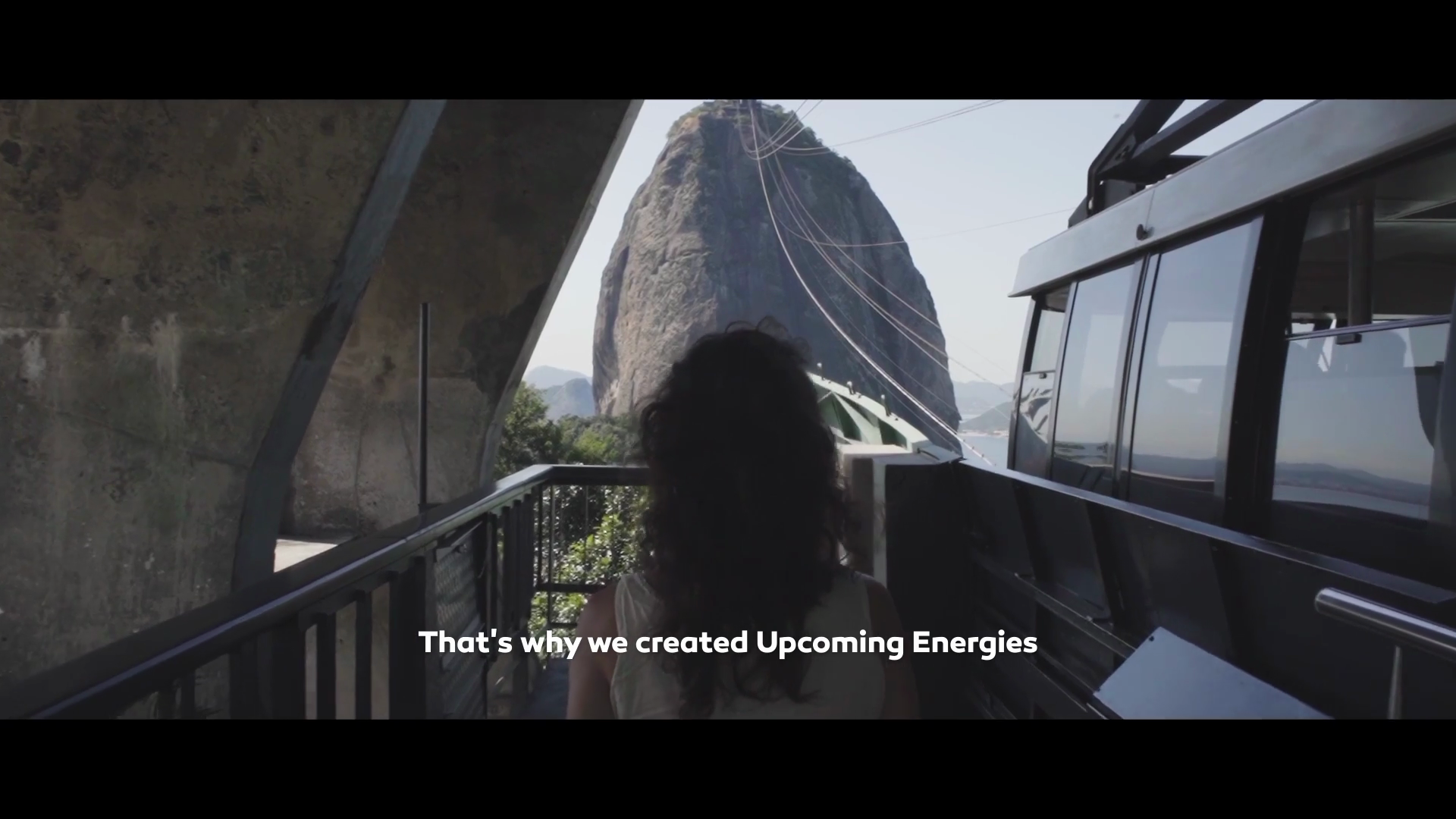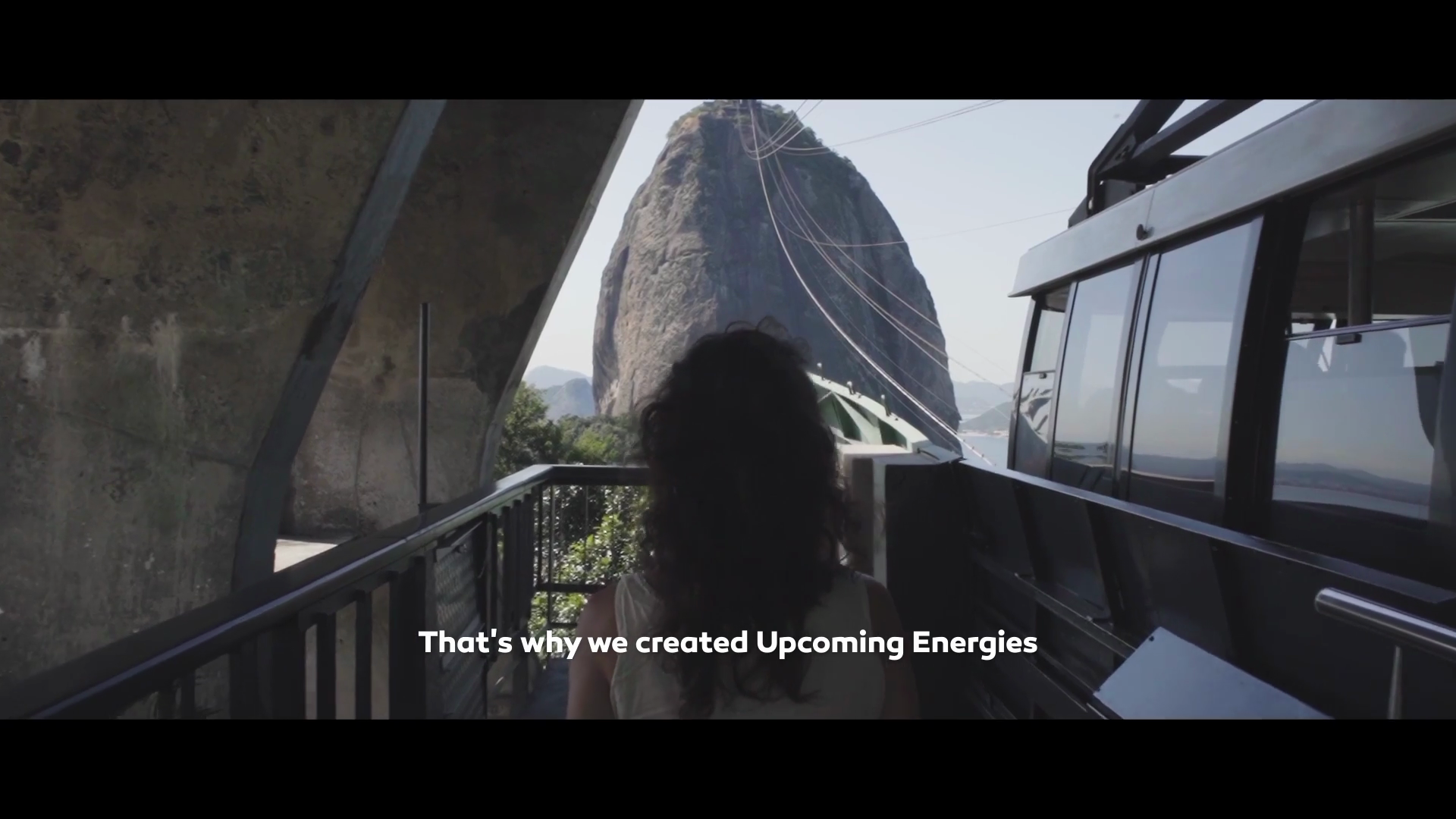 btn
Our doors are open to collaboration
Collaboration is key to technological innovation. Galp Upcoming Energies will open the doors to your idea. There are no limits for what we can achieve together.
Sign in to an open challenge or directly submit your idea. Dive into Galp's innovative ecosystem and get in touch with entrepreneurs from all over the world through challenges, accelerators, hackathons, funding and mentorship.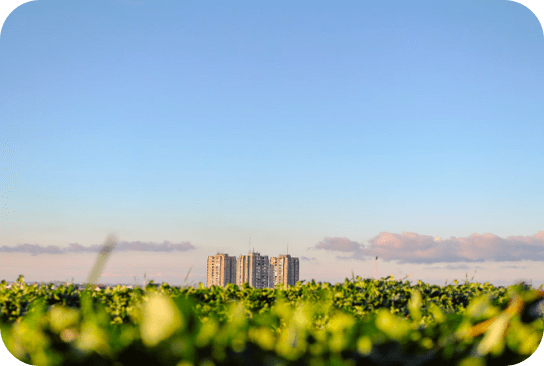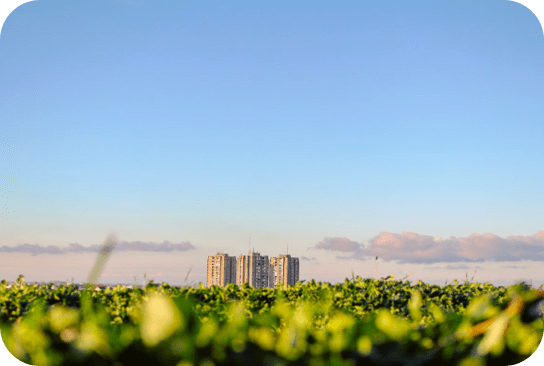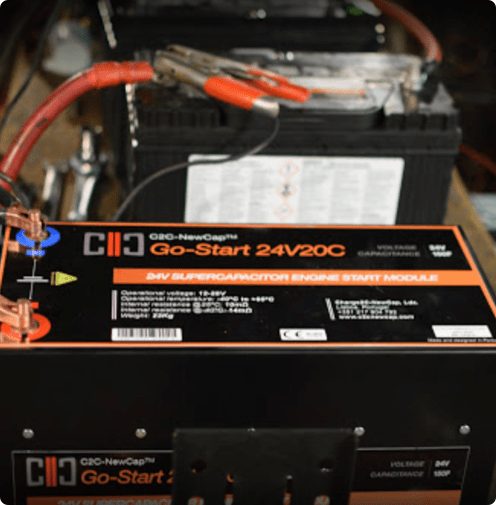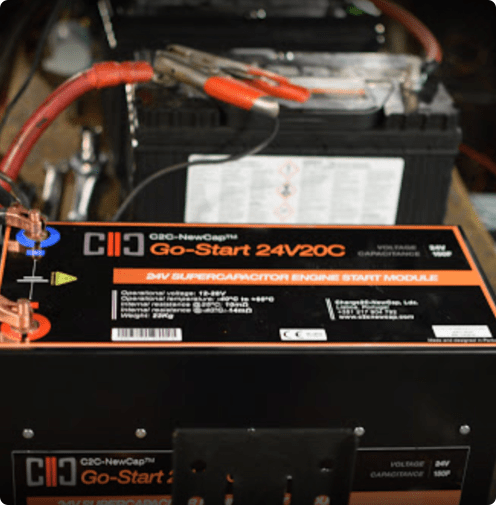 High Levels of Comfort Inside the Cabin | Low Levels of CO2 Outside
The Portuguese startup C2C-New Cap created a supercapacitor module that supplies the power peak needed to start the engine of a truck.  The module is ready to be installed directly in almost any truck's battery compartment. 
With this supercapacitor installed, it will be possible to maintain all comfort features inside the cabin (heating, refrigerator, air-conditioning, TV, etc.) but keeping the engines off. This way, we'll be able to reduce fuel consumption and gases release. The pilot has already started and shows promising results.
The Agrivoltaic Solar Trend Applied to Vines
During 2022, the AgriPV project will develop an agrivoltaic solution adapted to vines in the Mediterranean region. 
Located in the Almotivo Vineyard, in the heart of Lisbon, the AgriPV project will consist of an elevated structure equipped with photovoltaic modules, covering a wide parcel of encruzado grapes, to study the impact of shading and protection on vegetation, fruit and wine parameters. 
Galp's Innovation expertise in photovoltaics, led by Innovation, will be key to the process.