Innovation News
Galp supports Yunus Social Innovation Center
The partnership aims to support the development, production and promotion of knowledge and projects in the areas of social innovation and systemic change.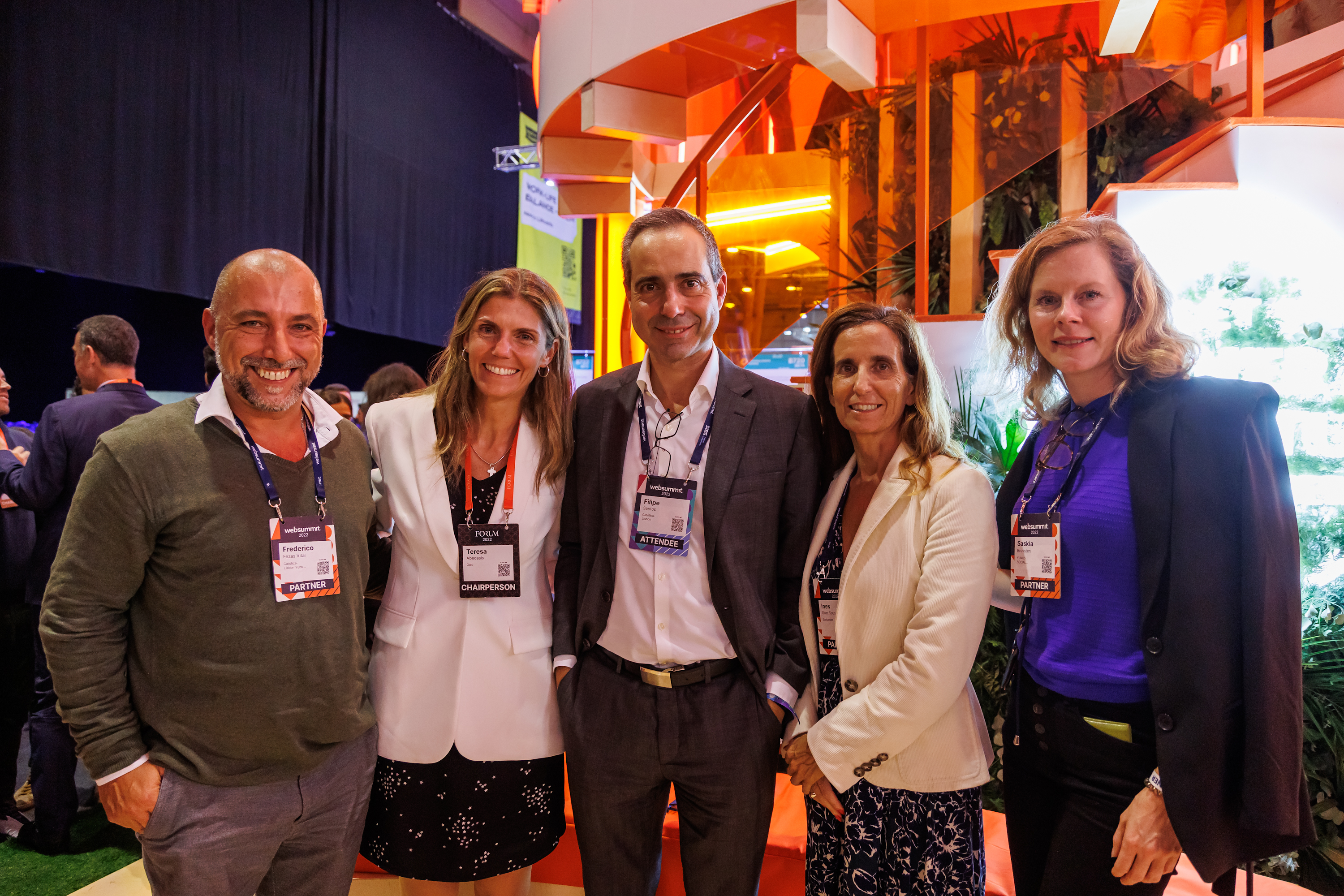 Galp has just signed collaboration protocols with the Católica Lisbon School of Business & Economics and the Santander Portugal Foundation, for a period of 3 years, to support the CATÓLICA-LISBON Yunus Social Innovation Center, which aims to develop and share knowledge, as well as to create capacity-building programmes for CATÓLICA-LISBON on social innovation issues, with a particular focus on creating an economic model that fully incorporates sustainability and inclusion concerns.
The CATÓLICA-LISBON Yunus Social Innovation Center is a partnership between the CATÓLICA-LISBON and the Yunus Centre, and is part of the network of Yunus Social Business Centers created by Muhammad Yunus, Nobel Peace Prize winner in 2006, with the aim of expanding the concept of business with an impact throughout the world.
The Yunus Centre, which has already impacted 47 million people worldwide through its investments in social businesses and social innovation projects with large companies (https://www.yunussb.com/), is now entering its first partnership in Portugal, through the launch of this Centre with CATÓLICA-LISBON.