Central Region
WHO WE ARE
Galp Upcoming Energies
Energy transition is one of the biggest challenges of our time. To reach Net Zero by 2050, we need to start putting our time, money, and effort into green innovation.

Join us on our path to regenerate the future.
Active Open Calls
Explore our open calls and see
if your idea fits the current challenges.
We can't wait to meet you!
Total Open Calls
These are all the innovation programs we already set in motion with the global startup ecosystem. Collaboration is key to the development of innovative ideas.
Startups we are working with
We work with startups in fully-funded pilots to test innovative solutions that can eventually be scaled onto our business.
Projects/Startups engaged
Our innovation programs have introduced us to cleantech startups and entrepreneurs from all over the world.
Featured Open Calls
The search for new disruptive projects and ideas at Galp is endless. Let's collaborate!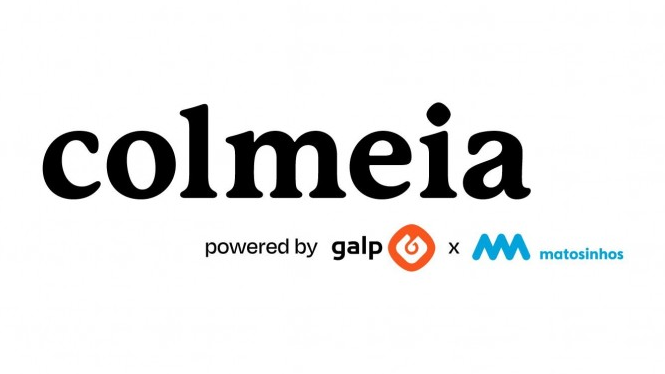 Colmeia is an innovation and social entrepreneurship program that aims to foster ideas from the local community and empower startups, in order to promote the energy transition in Matosinhos.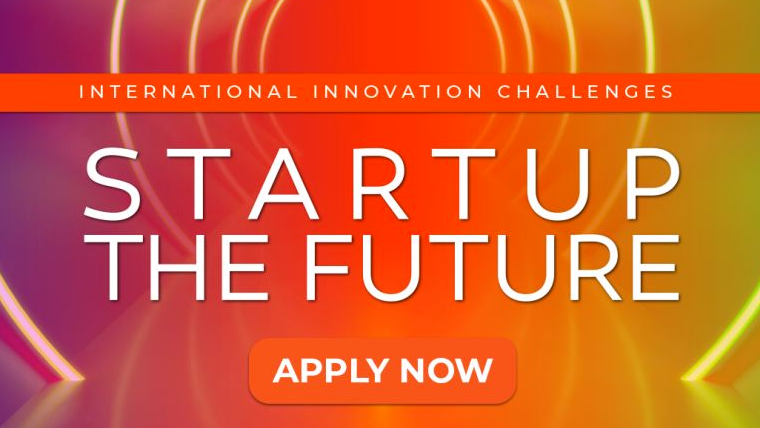 The Global Call is back! Galp is looking to collaborate with startups & scale-ups whose solutions are reshaping the energy landscape. Do you think you are the right fit?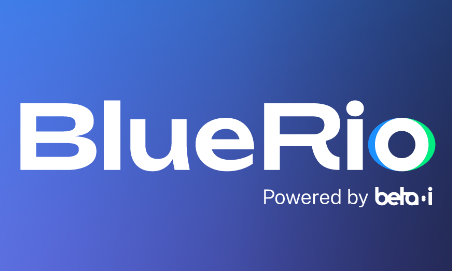 Blue Economy Open Innovation Programme, with Galp as one of the corporate partners. We are challenging startups from all across the globe to innovate the ocean economy in Rio de Janeiro.
Innovation News
Stay tuned, the future is around the corner! Find out everything we've been up to lately.