Innovation News
Battle of Green Talent – We Have a Winner
Battle of Green Talent, the initiative that brings together entrepreneurs, students, investors, and advisors, reached its end. This year's edition was proudly sponsored by Galp.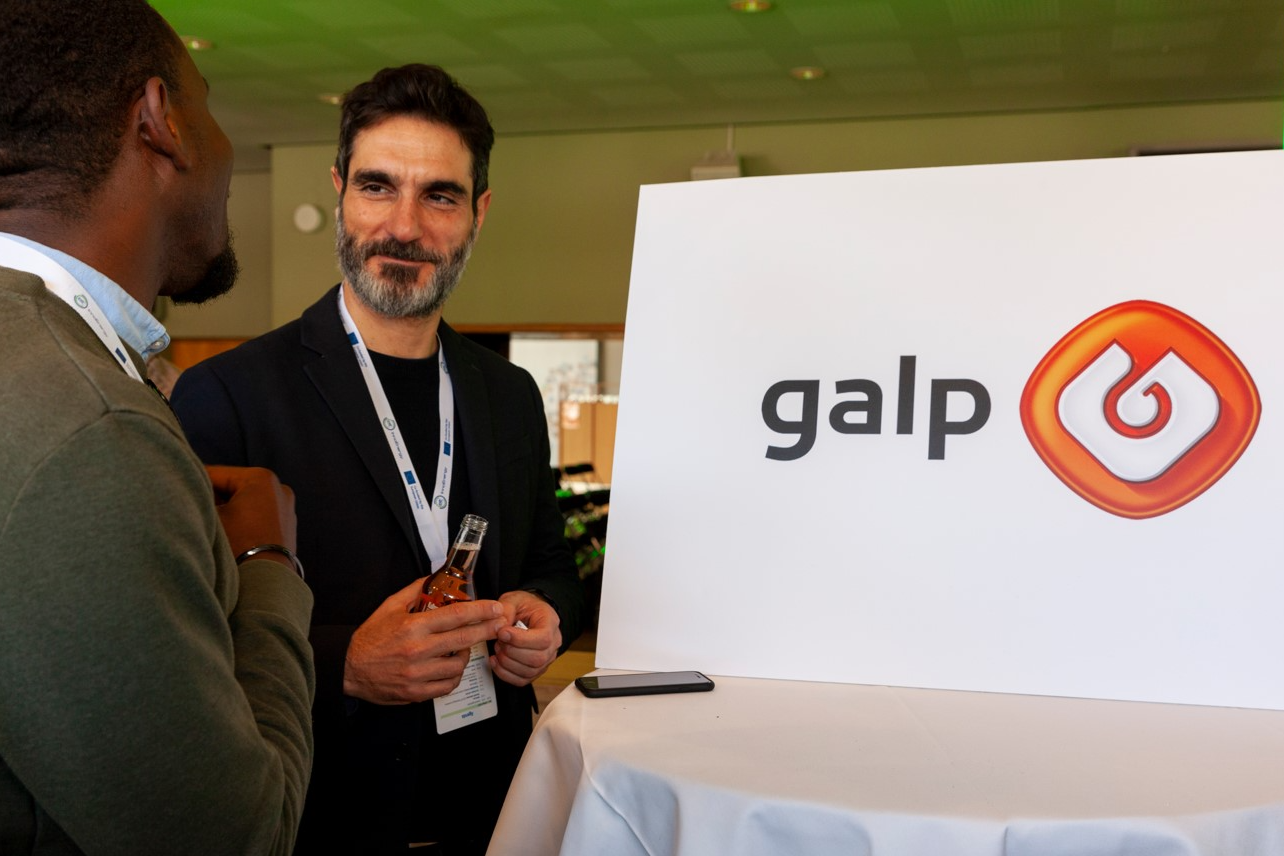 The Battle of Green Talent is a unique experience opportunity with two sides: entrepreneurs presenting their green ideas, gathering students to create their team, and competing with other teams for the attention of investors; and investors competing between themselves to gather the most impressive investment portfolio.  
In this battle, participants interact anonymously to ensure everyone is in a risk-free environment. No need to worry about whether the feedback is coming from peers, professors, or professionals. 
For six months, teams developed their projects, elaborated business plans, and prepared for the final pitch, all with the valuable help and feedback of our mentors. 
"Innovation and entrepreneurship are key to achieving the transition towards a sustainable energy system.", says Ana Casaca, Global Head of Innovation at Galp.
This year's big winner was the NaturaWatt team, with an innovative idea of turning wastewater into hydrogen. The cash prize of €10.000 and a voucher worth €5.000 will hopefully help turn this idea into reality.