Innovation News
Galp was in Warsaw to sponsor the Energy Tech Summit
The Energy Tech Summit 2022 happened this month in Warsaw with Galp as one of the sponsors. The event brought together over 1.000 people with one thing in common: the will to collaborate to reach Net Zero by 2050.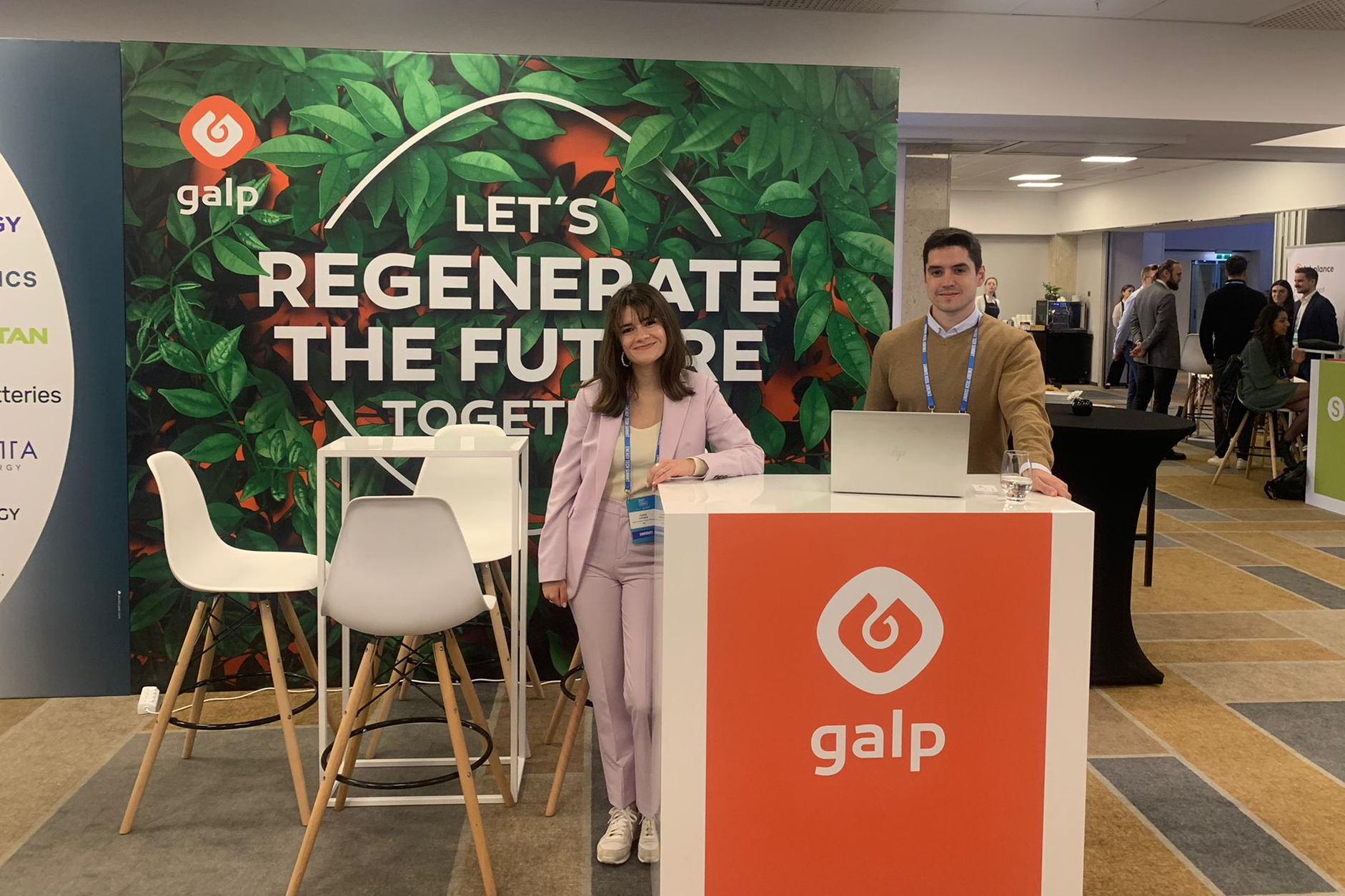 Striving to become the new energy and mobility hub of Europe, the Energy Tech Summit took place in the capital of Poland, Warsaw, between the 26 and 28 of April.
Every year, the event hosts top global energy and mobility investors, entrepreneurs, and government leaders.
This hybrid summit is broadcasted globally and brings to the attention of the public some of the latest developments in energy and mobility.
The focus on content, context, and in-depth discussion makes this a remarkable opportunity in the field of energy transformation and innovation, but also for strategic networking opportunities.
In this 2022 edition, Galp was one of the sponsors. Renato Braz, Head of Corporate Venture Capital, had the opportunity to share some of his insights on the sustainability of the battery supply chain.