Innovation News
MIT welcomes Galp as a member of its Industrial Liaison Program
Galp and the Massachusetts Institute of Technology (MIT) came together to bring learning and development opportunities to emerging technology.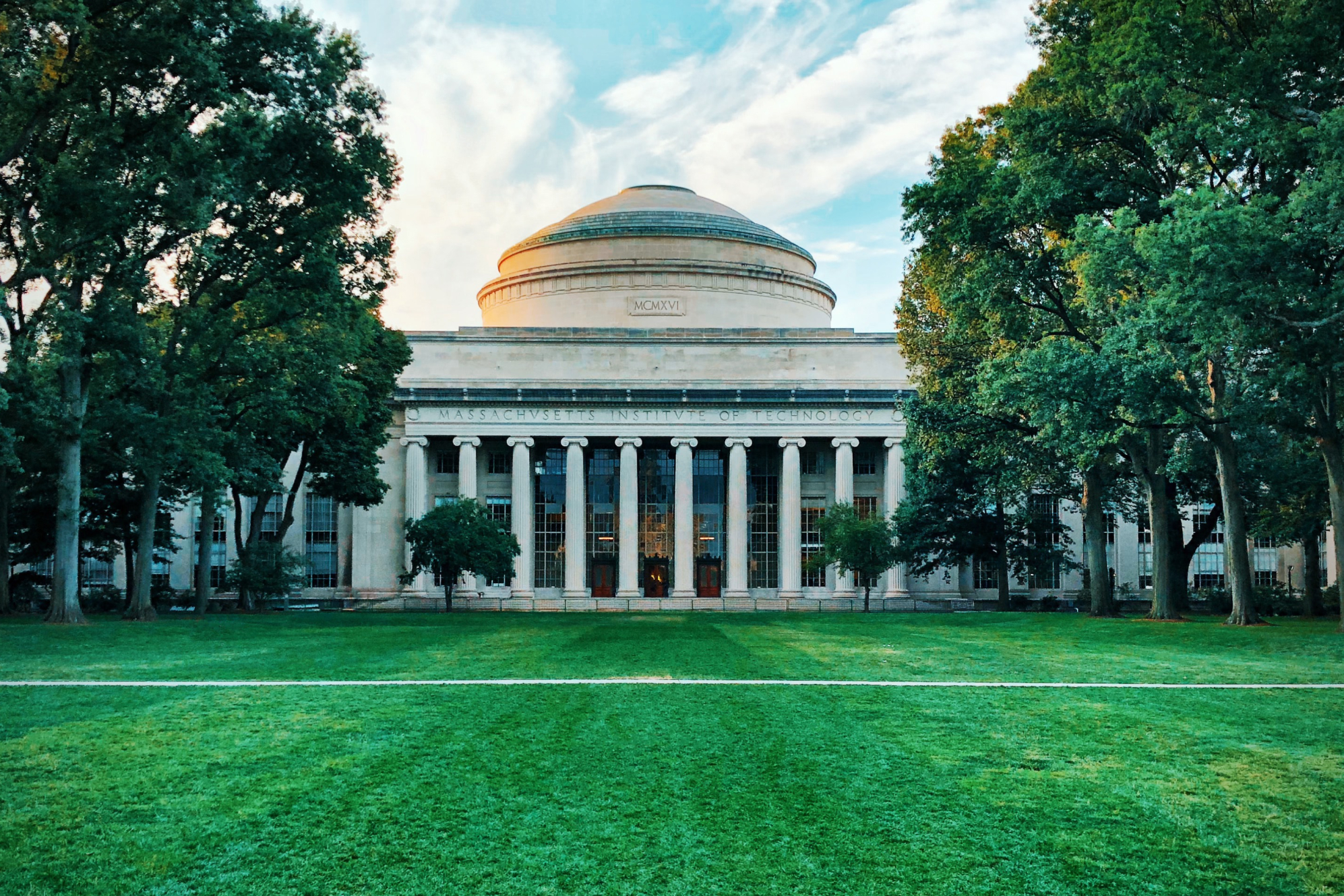 During the next two years, teams at Galp will have access to exclusive activities and services, designed to improve knowledge. 
The program includes special education programs that vary from one-week short courses to year-long master's programs in management and engineering, face-to-face and online. 
Participation in MIT conferences, symposia, and seminars will also be possible, to spotlight the latest technology trends. 
Other learning opportunities include meeting with faculty members and research scientists to monitor advances, explore technologies and discuss emerging technology; receiving the visit of MIT faculty members whose research is of interest, or even exploring the MIT private database; among other benefits.