Innovation News
PITCCH | Galp challenges tech-SMEs and startups
Galp is defying tech-SMEs and startups in the new round of Open Innovation Challenges by PITCCH!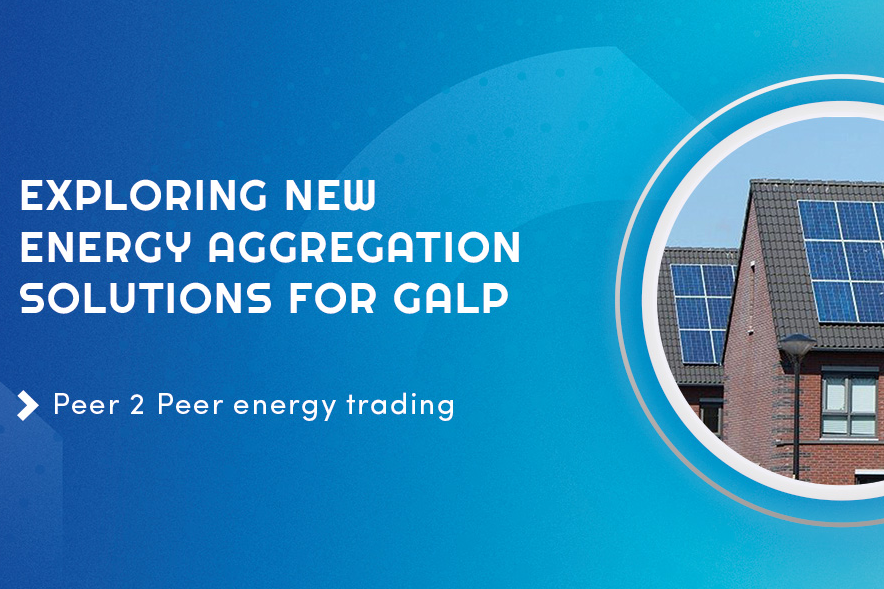 The PITCCH project is creating a Pan-European Open Innovation Network to increase the competitiveness of European industries and facilitate the process of finding the best solution providers from across Europe. 
Four technological challenges have been chosen from four different big corporations, and Galp was one of them.
We know that Peer-to-Peer (P2P) electricity trading has the potential of empowering both producers and consumers, but its development is highly dependent on technology.
That is why Galp is seeking a digital solution – such as an online marketplace - that will allow users to directly trade electricity. 
Galp aims to create an online platform to seamlessly connect consumers, producers/prosumers, facilitators, and the grid operator.
The main purpose is to empower prosumers and consumers, by giving them the possibility to trade power between themselves.
Eternis Fine Chemicals, Repsol, and MANN+HUMMEL GmbH have also presented their challenges and winners will soon be announced.