Innovation News
Shaping Tomorrow's Energy Landscape: Galp Innovation Day
On the 6th and 7th of July, Innovation Day returned to Galp's headquarters for its 3rd edition.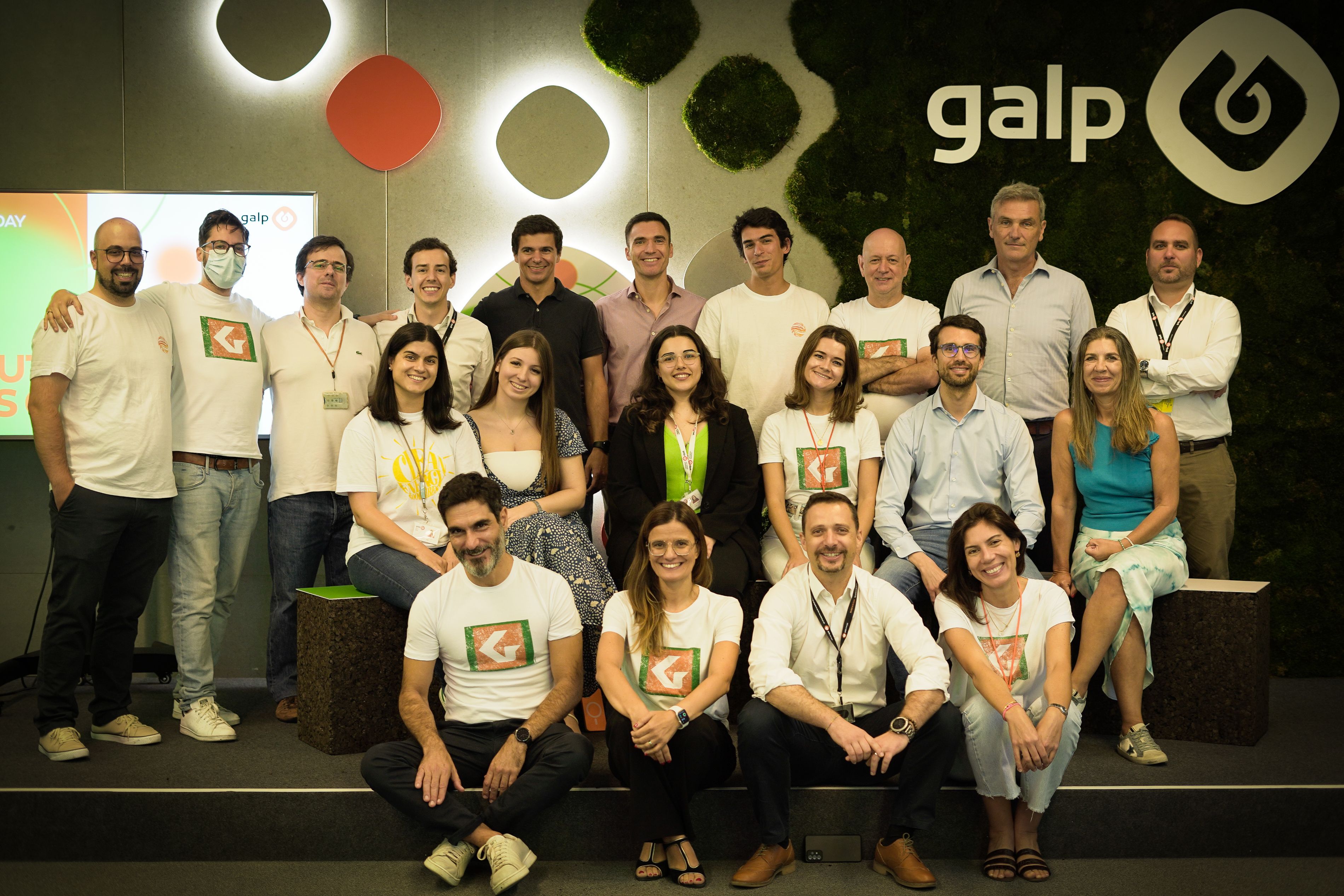 This was a unique opportunity for the Innovation team to present ongoing projects as well as share their Innovation Roadmap with the rest of the company and some members of the academia ecosystem. Computer Vision, Optimise, Wireless Charging and AgriPV were some of the projects presented.
The first day of the event was dedicated to innovation ecosystems in the context of the energy transition. Elena Bou, Innovation Director and part of InnoEnergy's Executive Committee, highlighted the main foundations of InnoEnergy's innovation culture. Georgios Papadimitriou, our Executive Vice President for Renewables, Innovation and New Business, addressed the importance of innovation for Galp. Our Head of Innovation, Ana Casaca, listed Galp's main innovation projects.
The afternoon roundtable featured Elena Bou again, this time joined by Hassane Elias Kassouf, Head of Worldwide Innovation Programs - Energy & Utilities at AWS, Ludwig Speidel, CFO at Swobbee, and Nicolas Van Hanxleden Houwert, Senior VP of Engineering at Defined.ai.
Before the showcase of Galp's innovation projects in collaboration with academia and numerous startups, there was also time for the launch of the Galp Academy of Engineering Award, by Ana Casaca and Professor Sebastião Feyo de Azevedo.
The event was also attended by IST students, in charge of projects supported by Galp: TLMoto and Técnico Fuel Cell.
The second day of the event was open to the whole company.