Innovation News
Girl MOVE regenerating the future in Mozambique, in partnership with Galp Upcoming Energies
Galp Upcoming Energies and Girl MOVE Academy's Changemaker LAB have joined forces to support energy access in Mozambique through the "Sustainable Energy" project.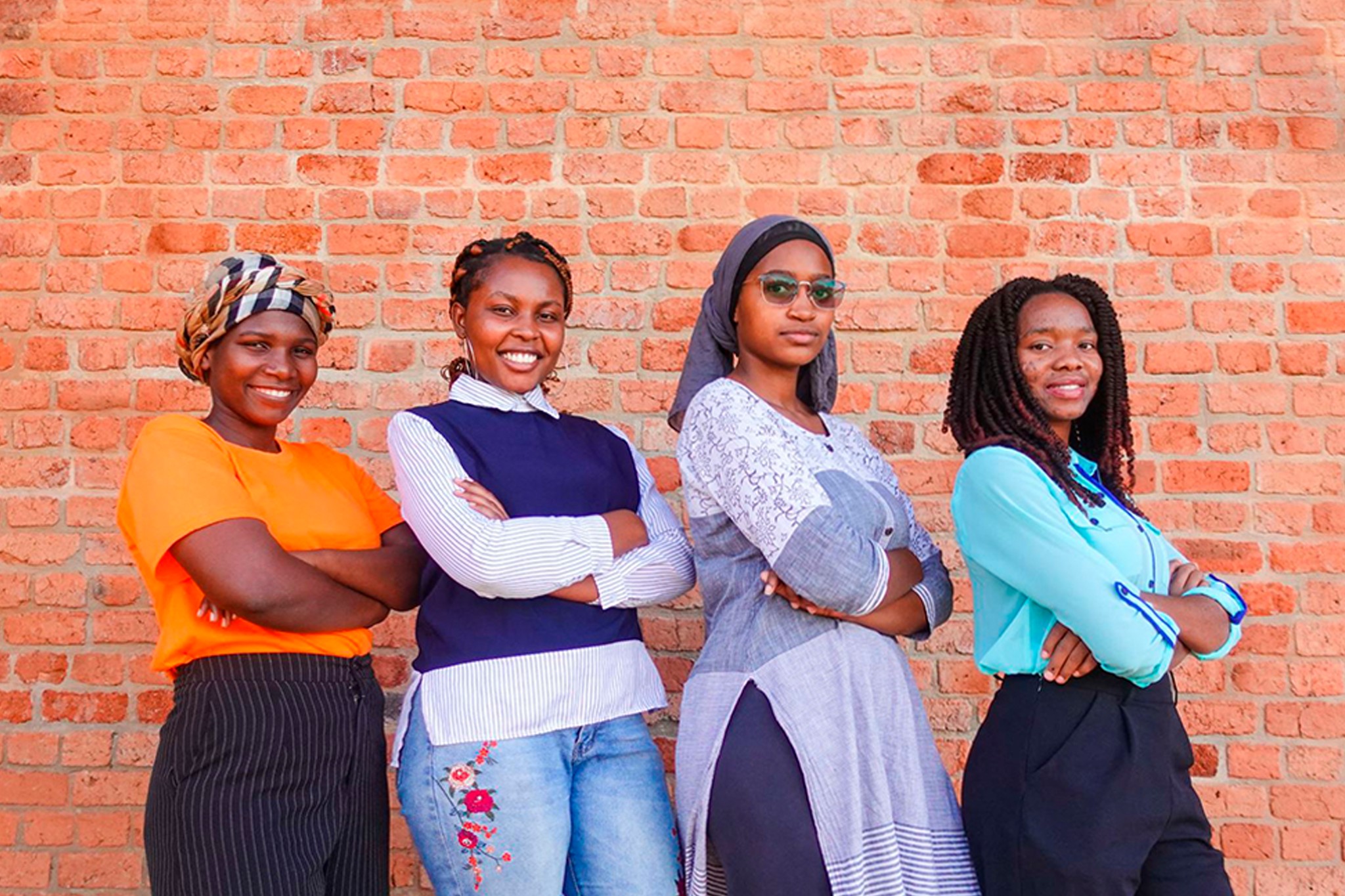 Over the course of months, Girl MOVERS studied and defined the conditions for installing a photovoltaic solar system in a school in Napueia, based on the principle that the development of a community is based on education. They started by identifying the basic needs to be met, including access to lighting, potential water pipes and performing administrative activities more efficiently.
To enable the installation of the off-grid system, and enhance its impact on the school and the local community, they designed a business case with the help of 8 Galp mentors. Thus, four scenarios of revenue sources were developed that will be used to maintain the system: charging cell phones, installing a reprography, creating a canteen and enrolling students in the after-work period.
On June 12th, Amanda, Juvícia da Laura, Maria Alberto, and Vânia da Conceição had the opportunity to make the final pitch of the Sustainable Energy project. During the presentation, the team no longer brought an ambition, but a solution. They went from a basic knowledge of social innovation, project management and systemic change, to do a business case with practical solutions and concrete steps for implementation in the future – everything was covered by the team of young entrepreneurs. In the end, Manuel Andrade, Head of Open Innovation at Galp and João Ribeiro, Open Innovation Manager at Galp, praised the work and plan built, guaranteeing that it is through this effort that dreams will come true.
This project aims to support not only the school community (1204 students and 13 teachers) but also 478 households in the local community.