Innovation News
Galp Ideation Week – Improving Access to energy in Brazil
Galp used its open innovation platform, Upcoming Energies, to promote Ideation Week: a challenge to improve access to energy in Brazil.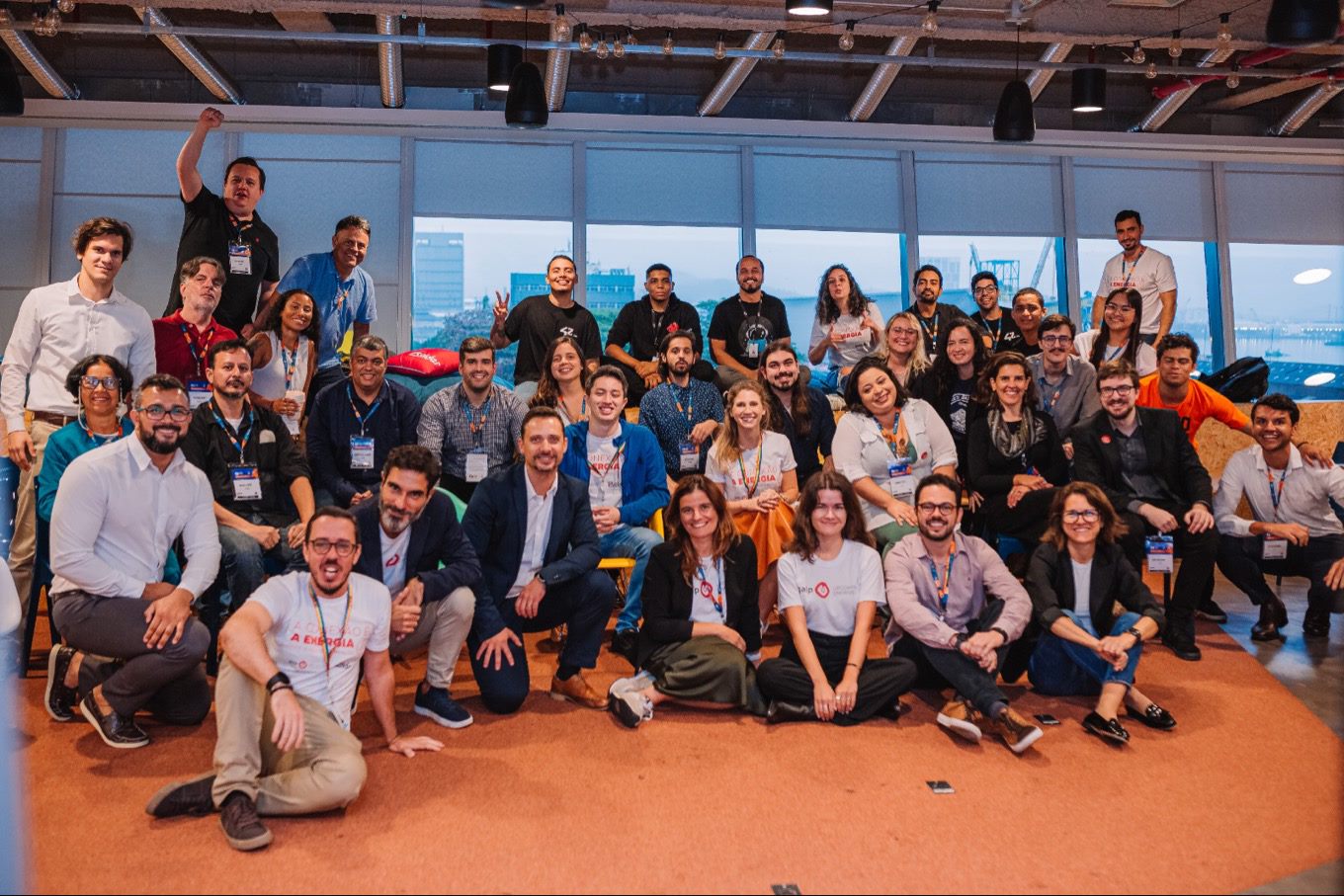 In parallel to Rio Oil & Gas, one of the world's largest events in the energy sector, Galp promoted Ideation Week, which challenged university students, startups, and researchers, to find innovative ways to help the Brazilian communities that lack access to energy. 
The challenge focused on hybrid solutions for energy generation that combine renewable energies and natural gas. Why? Because Brazil has excellent conditions to be at the forefront of the energy transition thanks to its wind and solar resources. Additionally, natural gas has a smaller carbon footprint when compared to coal (-40%) or oil (-20%).  
Promoted through Upcoming Energies, Galp's Open Innovation platform, and Bolder, Galp Ideation Week took place between 26 and 29 September.  
The first winner, who won the R$10,000 prize, was the group "ModuFlex". Their project aims to develop organic cell solar panels with ecological tiles and a biodigester. Also awarded were "Power Up", whose project was an Energy Transformation and Distribution Centre that earned them the second place, and "Incluídos", who had a smart power generation management solution using digital geolocation and placed third.  
This was Ideation Week 1st Edition. Congratulations to all the participants and winners!