Innovation News
Galp develops pilot projects in photovoltaic plants of Aragón
The program focuses on the promotion and protection of biodiversity, the cultivation of aromatic plants, and the coexistence of livestock with the development of photovoltaic plants.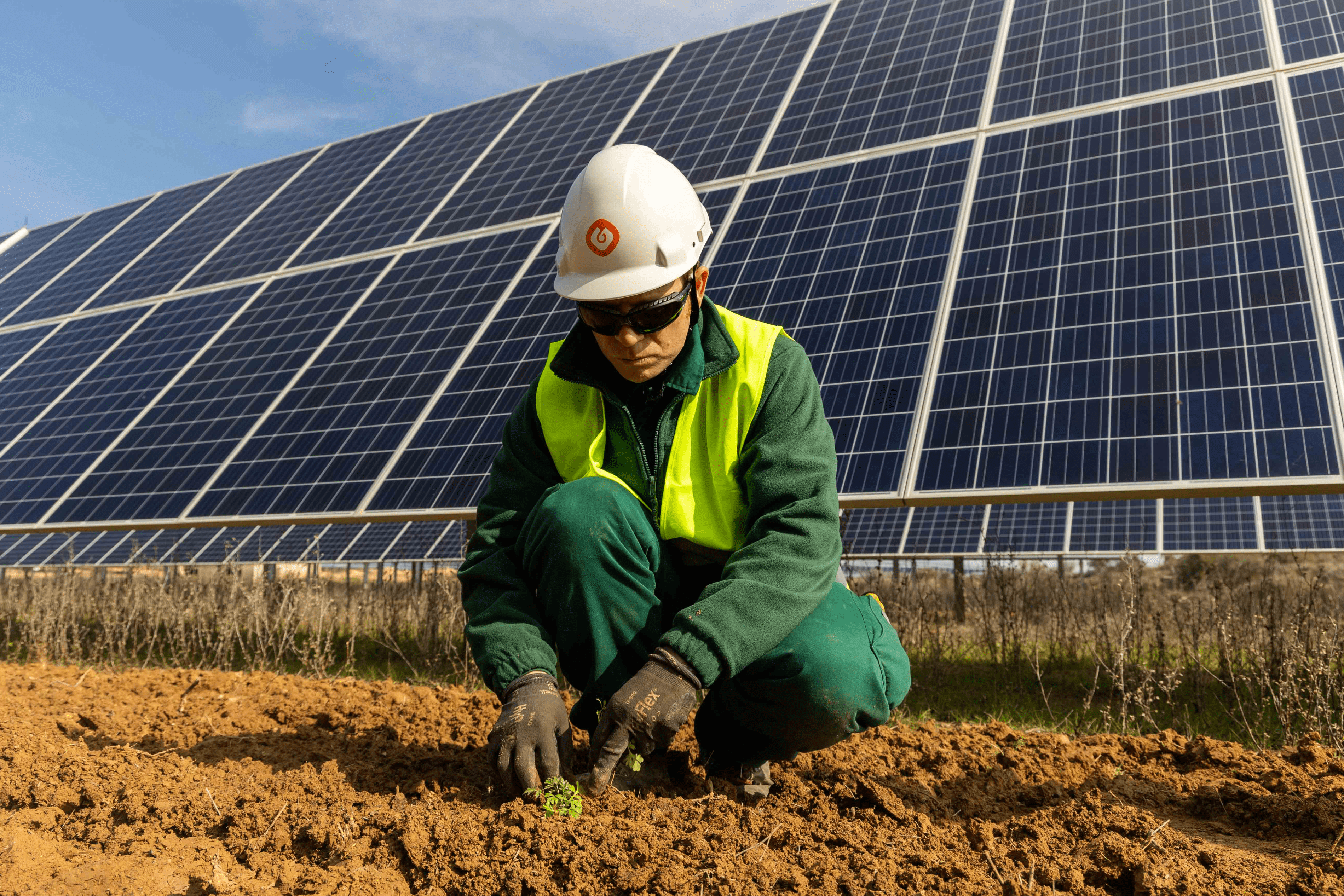 Galp, together with the University of Zaragoza, signed a collaboration agreement for the development of a pilot program of renaturalization that includes the coexistence of agriculture and livestock with the preservation of biodiversity and the care of the natural environment in the photovoltaic plants of Escatrón (Zaragoza). The Aragon Agrifood Research and Technology Centre (CITA) and the International Foundation for Ecosystem Restoration (FIRE) are involved in the implementation of the project.  
The main goal of the program is to design an integrated methodology for environmental improvement and enhancement of the environment of the photovoltaic plants located in Escatrón and extend its application to the rest of the photovoltaic plants that Galp has distributed in the autonomous communities of Aragon and Castilla-La Mancha.    
Galp seeks to ensure full integration into the environment through the shared use of land with the community, which allows for generating clean energy.