Innovation News
Cultivating young talent, Galp supported the 2023 European Innovation Academy
EIA was an intense learning opportunity, with the participation of hundreds of students from 80 universities in many different countries.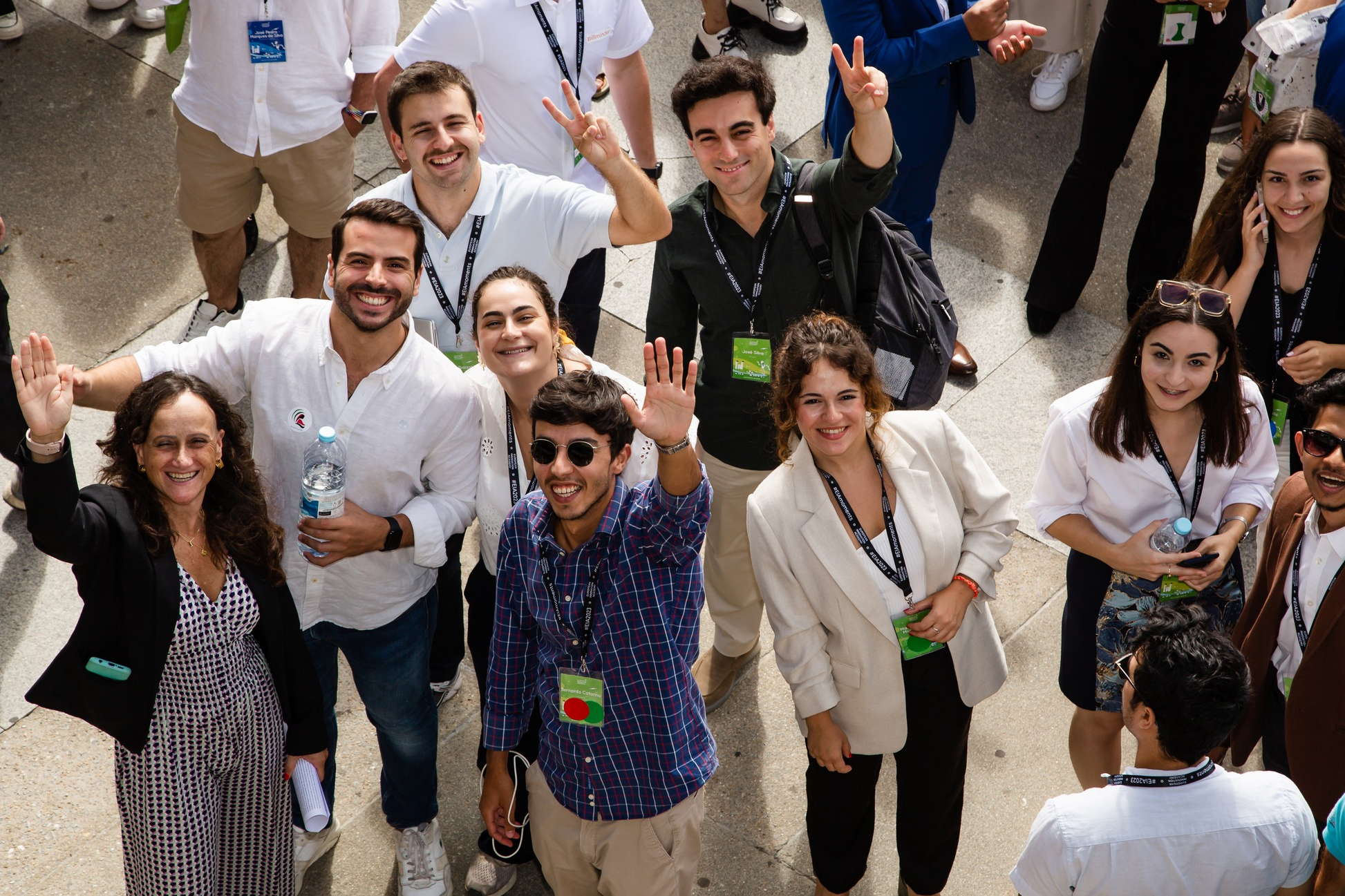 For three weeks, 500 students, divided into 100 teams, accompanied by mentors from Europe and the USA, put all their creativity and innovation into practice to create differentiating and impactful projects. During this time, participants not only learned about new concepts, but also how to actively apply them through workshops, hands-on sessions and competitions. 
The event focuses on sustainable innovation, addressing not only technological and business challenges, but also environmental and social issues. EIA's intensive program thus guarantees accelerated learning, in which potential new start-ups come to life in a short period of time. 
In the end, selected teams had the opportunity to pitch and the 10 winning startups of the European Innovation Academy (EIA) 2023 were known and celebrated during the official closing ceremony of the event, which took at Palácio da Bolsa, in the city of Porto. 
To empower its people, Galp gave 5 trainees the opportunity to participate in the event with the aim of increasingly fostering a culture of innovation within the company. 
EIA 2023 has the support of the University of Porto and the City Council of Porto, hosts of this event, having as partners Galp Upcoming Energies, Santander Universities, OSCE (Organization for Security and Cooperation in Europe), Beta-i and Moticheck among others.