Innovation News
Connecting with students in Stockholm through Master Connect 2023
A yearly event that connects energy companies with EIT InnoEnergy Master Students.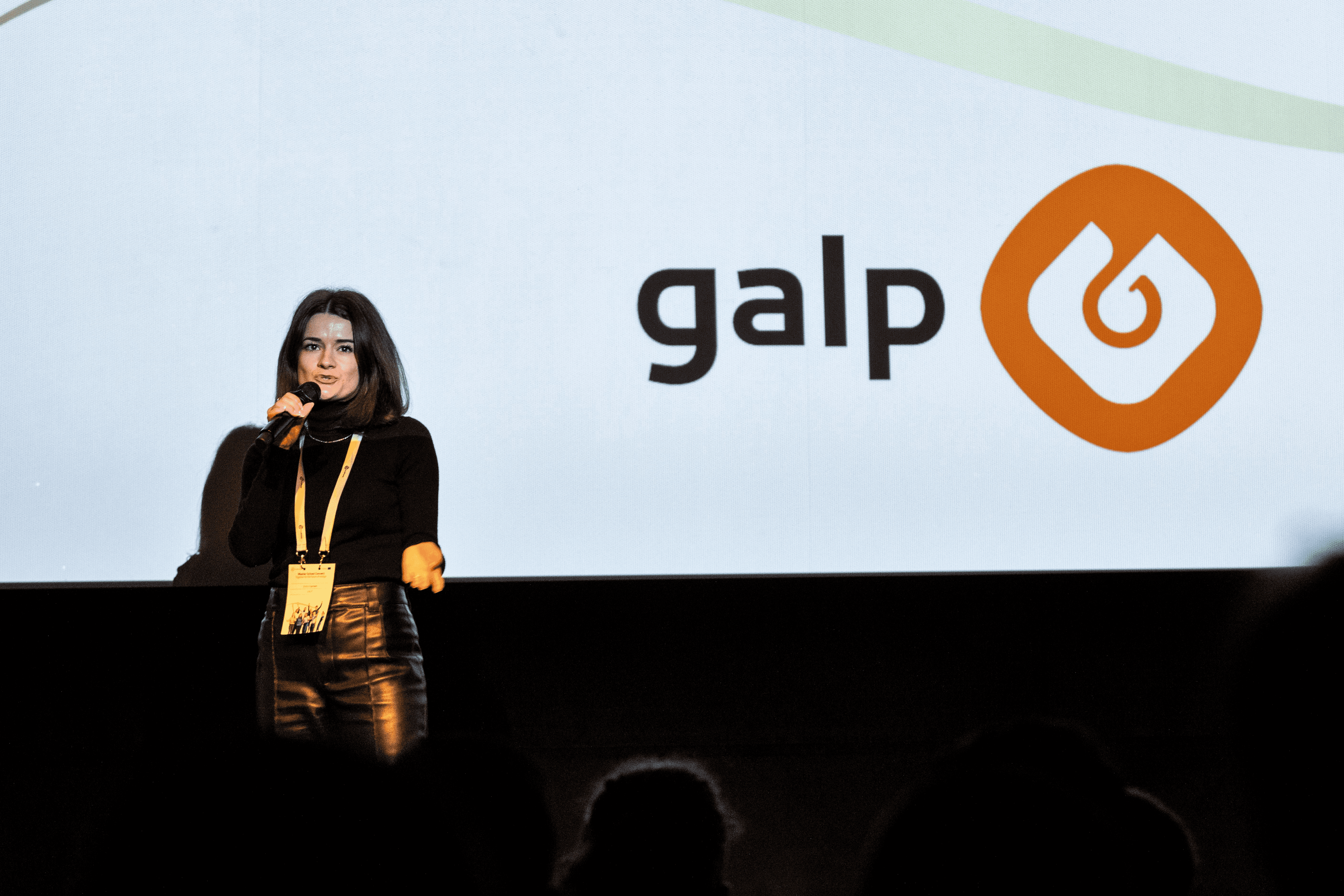 Between April 27th-29th, the Master School Connect 2023 took place in Stockholm, at Nymble KTH Royal Institute of Technology. 
Joana Larsen, Open Innovation Lead at Galp, did a Reverse Pitch presenting Galp & Innovation focusing on current projects, the company culture, and plans for the near future to students, along with other 11 energy companies, being them: Schneider Electric CEA, CorPower Ocean, PVComplete, Elestor, Northvolt, NitroCapt, Mine Storage, Bamboo Energy, OmegaLambdaTec and Volytica. The following activity on the agenda were 1-on-1 conversations that students could book with each company representative.  
Connect is an event organized by EIT InnoEnergy, Galp's Partner, that counts with more than 200 students from different InnoEnergy Master Programs.