Innovation News
Agrovoltaic solution tested in Lisbon
Agrovoltaic pilot developed in a partnership with Instituto Superior de Agronomia will assess the potential of shading created by solar panels to mitigate the effect of climate change on grapevines.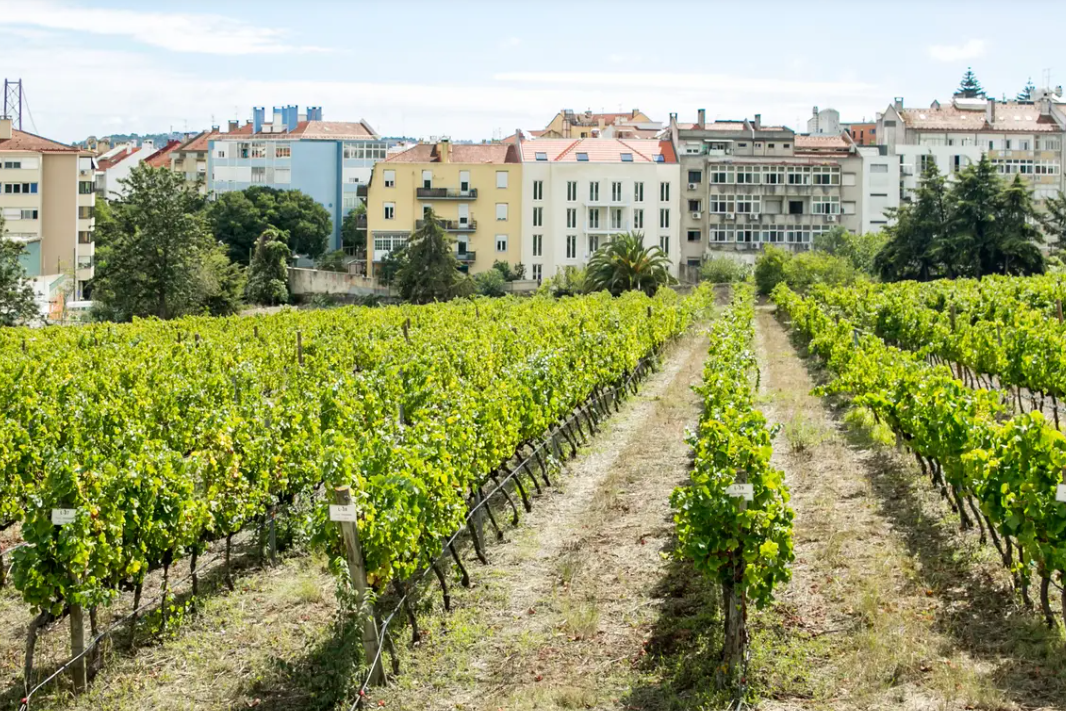 Galp, in partnership with Instituto Superior de Agronomia da Universidade de Lisboa (ISA), is conducting a pilot study on photovoltaic panels at Tapada da Ajuda vineyards in Lisbon, as part of a new sustainable approach to viticulture.
Renewable energies such as photovoltaic (PV) solar and wind power are expanding rapidly. According to Emilien Simonot, Head of Renewables & Energy Management Innovation Center at Galp, "they are essential for the decarbonisation of energy production systems and the economy, in addition to serving as a solution for the current energy price crisis".
The most important part of the pilot project "is the testing of a technology with the potential to be used as an adaptation measure to climate change in the wine production sector", adds Carlos Lopes, professor of Viticulture at ISA, pointing out that the panels will also be used to produce energy to supply part of the electricity demand at ISA. The idea is that partially or totally covering a vineyard with solar panels should help reduce the levels of radiation to which the plants are exposed, giving rise to positive responses regarding vegetative and reproductive development and the quality of the grapes and wine, thereby demonstrating that this technology enables us to attenuate some of the negative consequences of climate change.
These outcomes are still hypothetical and will be tested in the pilot project, which will be conducted over a three-year period. Carlos Lopes adds he hopes the tests will be extended to other varieties if the results of this experiment are positive.