Innovation News
Making a Difference in Mozambique through the Changemaker LAB
Galp and the Changemaker LAB came together to spark the green energetic development that will reach local communities and create a positive environmental impact.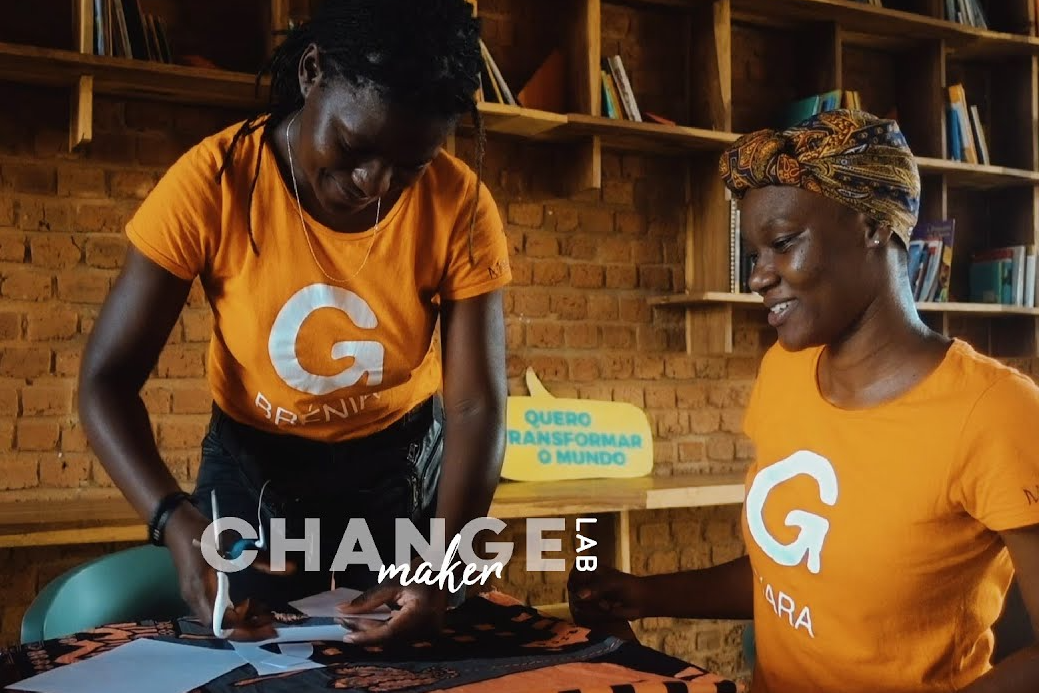 We are all in the same race for the future of our planet. The clock is ticking. To reach Net Zero by 2050, we must work together, move forward, and find new solutions.
Despite the world's investment over the last decade in renewables and green energy, the truth is that many innovations do not reach local communities, missing the opportunity to serve the most vulnerable populations. This is often the case in some regions of Mozambique. 
Energy creates energy, and like Andy Brown (Galp's CEO) said, "Being able to contribute to the progress of a country where we feel at home for more than 60 years is truly inspiring."  
That is why Galp Upcoming Energies and the Changemaker LAB came together. And knowing that the school is an important bonding agent for many communities in Mozambique, creating a positive impact on almost every family, we will try to spark energetic development from something as simple as a PV panel installed on the rooftop of a school. 
Our team of Girl MOVERS 2022 - Amanda, Juvícia da Laura, Maria Alberto, and Vânia da Conceição - already received the challenge, met the team, and learned about the Sustainable Development Goals, the basics of social innovation and systemic change, and the project management principles.